Places to Visit in WA: Crystal Mountain Gondola
Posted by Rhiya Prater on Wednesday, June 14, 2023 at 10:00 AM
By Rhiya Prater / June 14, 2023
Comment
It doesn't have to be winter for you to experience the beauty of Mt. Rainier. You don't even have to own skis or a snowboard! While known for transporting avid slopers in the winter to the top of the mountain, the gondola runs during more than just winter.
What's at the top?
Besides the amazing views, just Washington's highest elevation restaurant and premier wedding venue. No biggie. With a gondola ride transporting you 2,400 vertical feet, Summit House Restaurant sits at 6,872 feet above sea level. From it you'll get breathtaking views of the Cascade Mountains, and if it's a clear day, all five of Washington's volcanic mountains.
Summit House Restaurant
Featuring local Pacific Northwest Cousine, the Summit House Restaurant is only steps away from where the gondola drops you off. For a place so special, it only gets better to know that reservations are not required! Walk-ins are welcome anytime they are open. View their current menu here.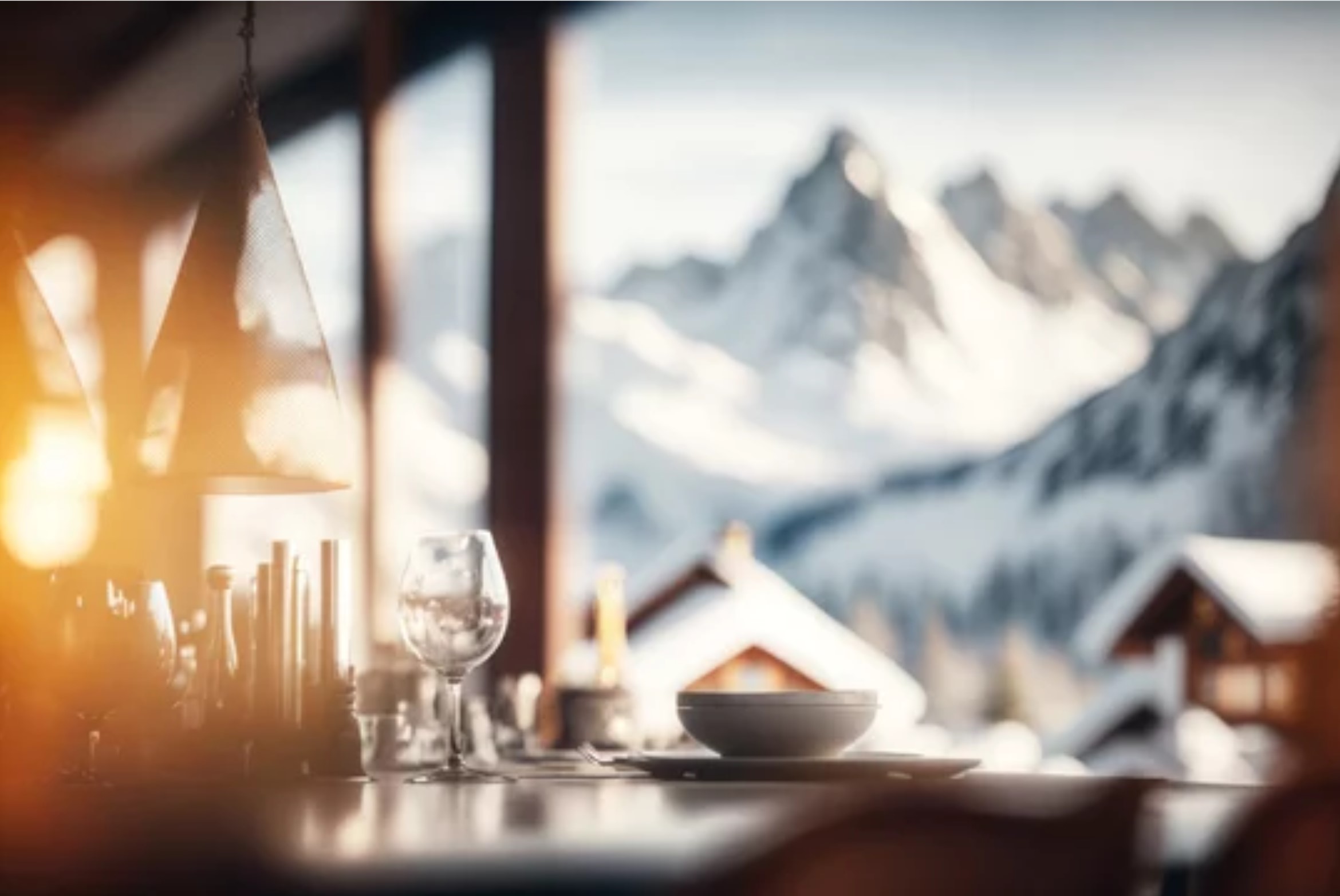 Get Married in the Mountains!
Always wanted to get married on a mountaintop? The gondola does more than transport you to amazing heights, it can transport you and your guests to your memorable wedding as well. With multiple ceremony and reception locations to choose from, you are sure to see your vision come to life. Say "I do" at nearly 7,000 feet with the mountains as your backdrop. If this sounds like a dream come true, click here for more information on elopement and wedding packages.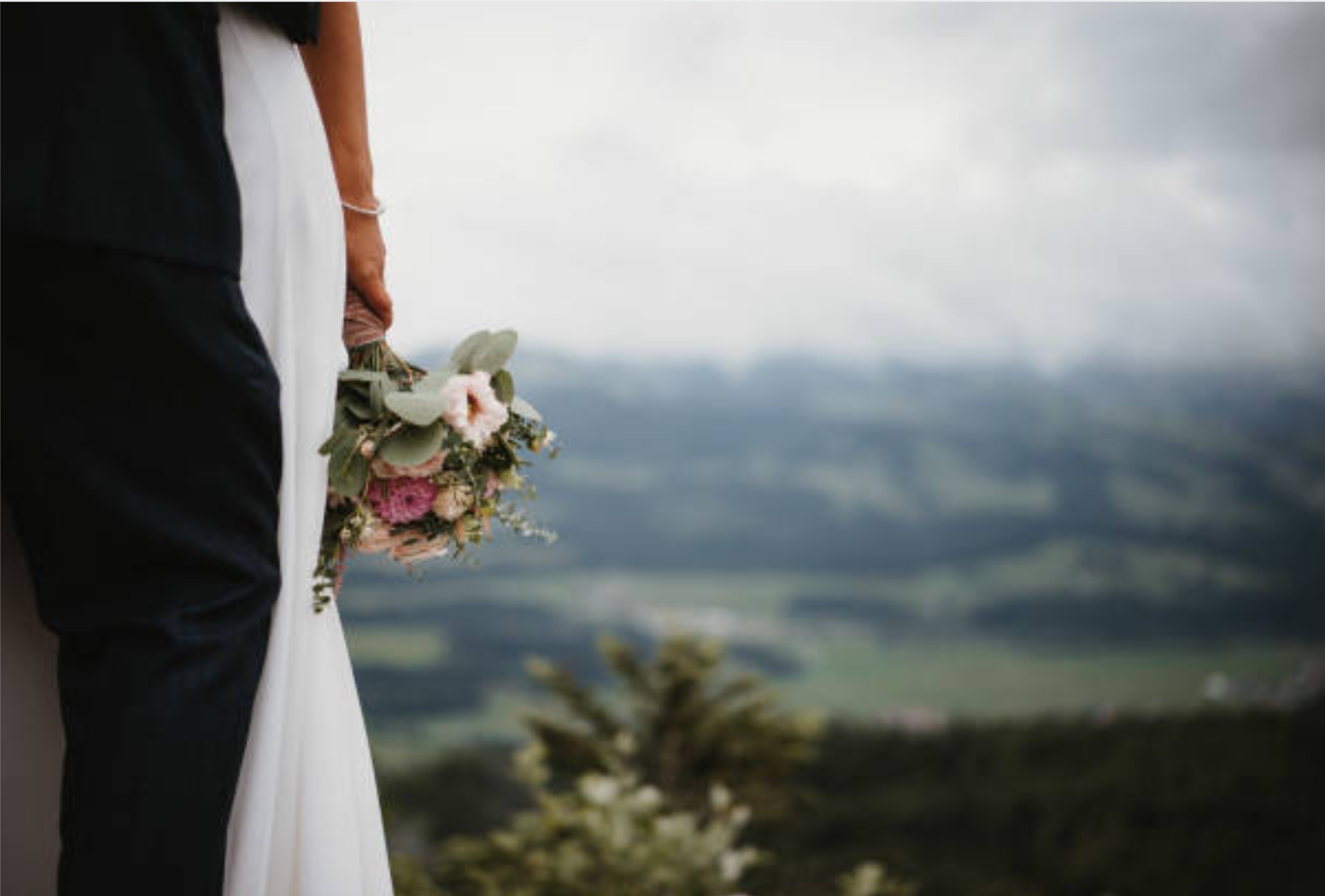 What's the Price?
If you wish to ride the gondola during the winter season, the trips are included in your lift ticket and season pass. If you just want to take a ride on the gondola, no matter the season, tickets range from $30-$45 depending on your age.
Mind the Weather
While built to withstand the year-round weather, please keep in mind that during extreme cases of wind the gondola may close without notice for the safety of the patrons. It's always a good idea to check the weather before planning a trip to the gondola, and to plan your clothing accordingly. At the high elevation, temperatures can still be a bit cold.