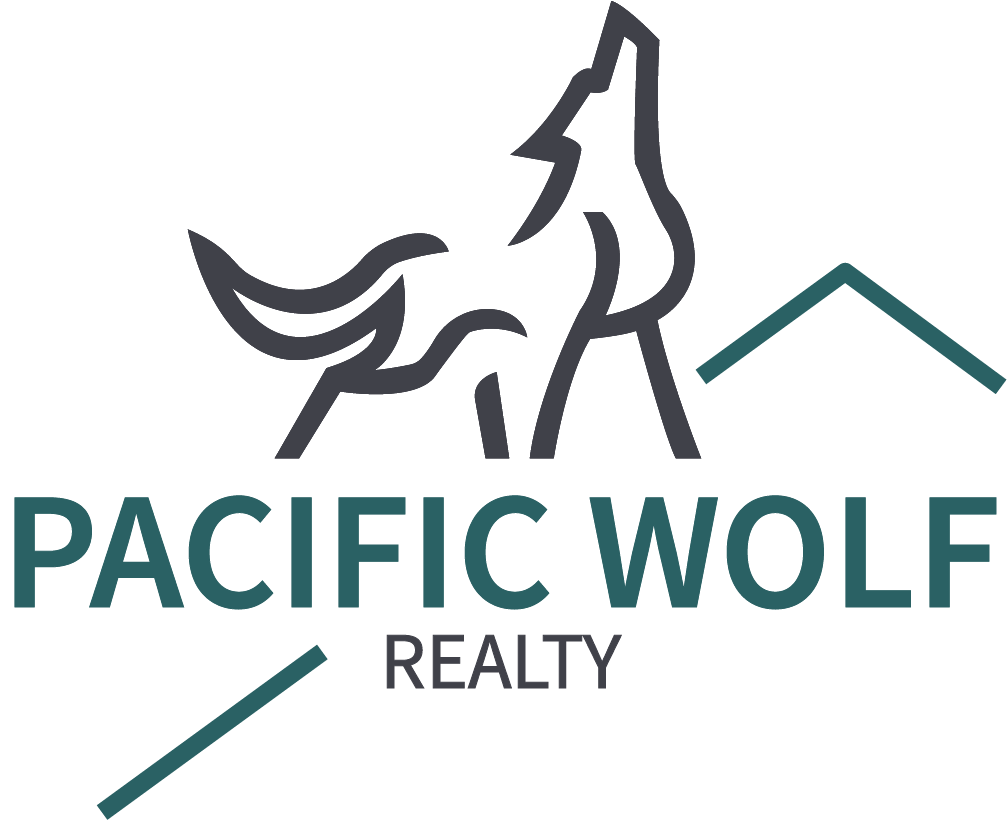 Join Pacific Wolf Realty!
Join our team of exceptional real estate agents and unlock your full potential in the dynamic world of real estate.
At Pacific Wolf Realty, we pride ourselves on providing a supportive environment that nurtures talent and fosters success.
---
Lucrative Compensation Structure: We believe in rewarding your hard work and dedication. As a new agent, you'll enjoy a low split, which means you keep more of your hard-earned commissions. We understand that starting a career in real estate can be challenging, and our competitive compensation plan is designed to help you thrive financially.
Company Leads: At Pacific Wolf Realty, we understand the value of quality leads. That's why we provide our agents with a consistent stream of company-generated leads to jumpstart their business. Unlike many other real estate offices, we recognize the importance of supporting our agents by providing them with opportunities to close deals from day one.
Training and Guidance: We are committed to your success and believe that knowledge is the key to achieving greatness in the real estate industry. Our experienced team of mentors and trainers will guide you through every step of your journey, offering comprehensive training programs to sharpen your skills, deepen your market knowledge, and enhance your professional growth.
Cutting-Edge Technology: In today's digital age, technology plays a vital role in real estate success. Pacific Wolf Realty equips you with the latest tools and resources to stay ahead of the competition. From advanced CRM systems to virtual tour platforms, we provide you with the technology infrastructure needed to streamline your business and exceed client expectations.
Supportive Community: Joining Pacific Wolf Realty means becoming part of a collaborative and supportive community. Our agents work together as a team, sharing best practices, insights, and successes. You'll have access to a network of like-minded professionals who are always willing to lend a helping hand, creating an environment that fosters growth and camaraderie.
Ready to take your real estate career to the next level? Join Pacific Wolf Realty today and unlock a world of opportunities. Whether you're an experienced agent looking for a change or a motivated individual seeking a new path, we invite you to explore the possibilities and make your mark in the thriving Washington State real estate market.
Contact us now to learn more about our agent benefits, or schedule a confidential meeting to discuss how Pacific Wolf Realty can help you achieve your professional goals. Your success starts here!